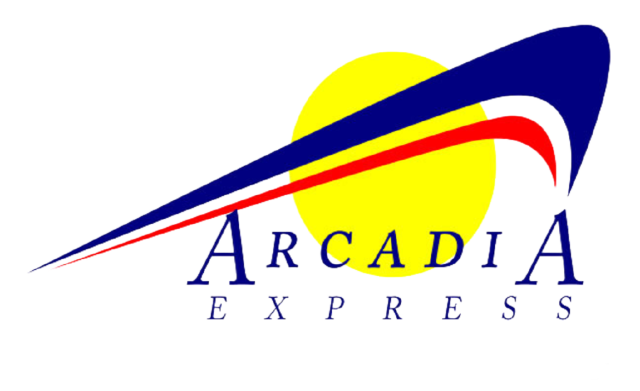 transportation and integrated logistics services
Recent Posts
Arcadia Express is a transportation company that focuses on shipping and integrated logistics.
We have a covered warehouse to manage every stage of goods handling: from loading to unloading, incoming product quality control and shipment preparation, third-party warehouse management.
Arcadia Express is the reliable partner for your shipping and logistics, with 3 locations in Turin, Milan and Rome we are able to provide you with quality service!